Personal training
Group classes
Strong & Fit
Amsterdam is covered
With our two locations Oosterpark and Vondelpark, we have daily classes. For early risers, evening survivors and weekend tigers. Click for the schedules.
Heavy, light, old & young
Our top notch instructors can learn anyone to train with a kettlebell. We have kettlebells is all sorts of weights, so we've got you covered!
Join the club
If you're just a day in town or want to try out something new, you can buy a single class. Got it swinging? Go for a 10-rides pass or membership. Visit our shop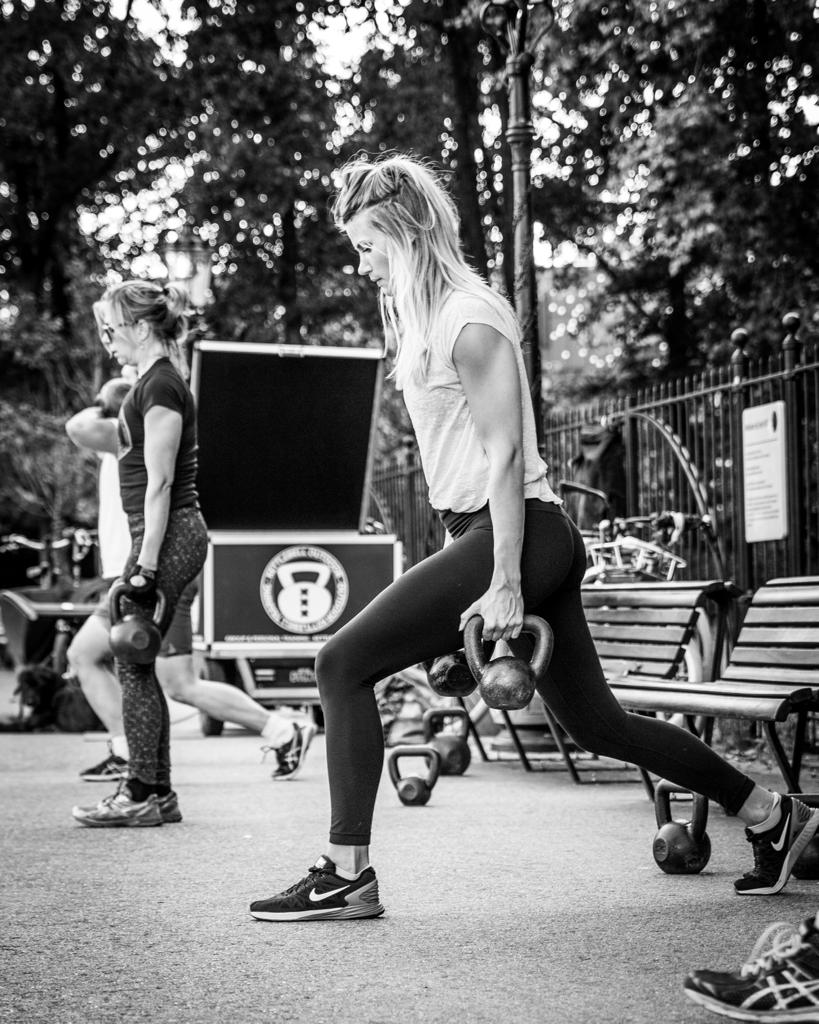 Strong & Fit
Monday, Wednesday and Friday morning
07:15h – 08:15h
Location Vondelpark
Food seminar (t.ba. online)
First workout:
Monday August 2nd
Fixed group (max. 10)
18 workouts (fixed group)
2 fitness tests to track your results (start – end)
Kettlebell Outdoor T-shirt
Protein shaker and shakes after workout
Catch up missed work-outs during group classes
Suitable for all levels